Lake County Search and Rescue is entirely composed of volunteers from Leadville, Colorado. We are passionate skiers, snowboarders, hikers, rafters, runners, bikers, guides, and explorers. We are also paramedics, EMTs, mechanics, police officers, librarians, writers, engineers, and utility providers. Our love for the outdoors extends to helping other backcountry adventurers.
Our training includes avalanche rescue, swift water rescue, wilderness response, medical first aid, wildland firefighting, rope rescue, SCUBA, mental health assistance, and situational awareness. We primarily operate in backcountry settings, but we also deploy in the frontcountry and provide mutual aid to other counties.
Our team operates under the Incident Command System, at the direction of the Lake County Sheriff's Office and in partnership with the Lake County Office of Emergency Management.
Call 9-1-1 for all emergencies.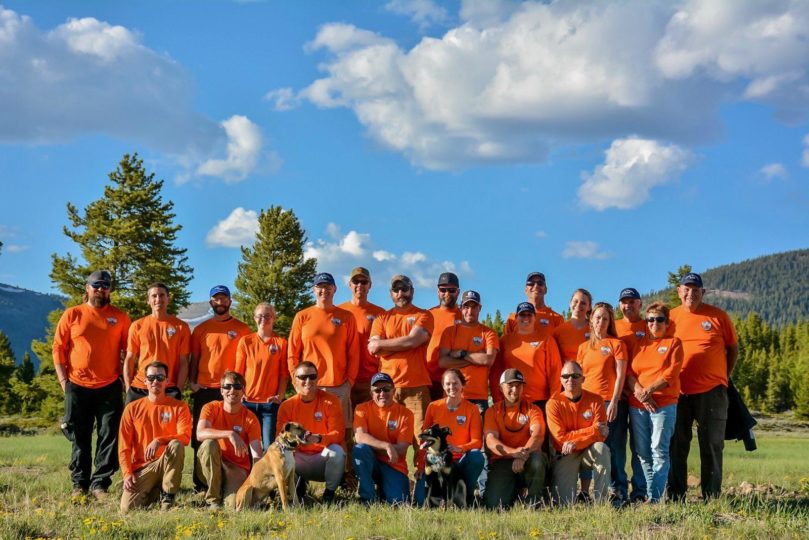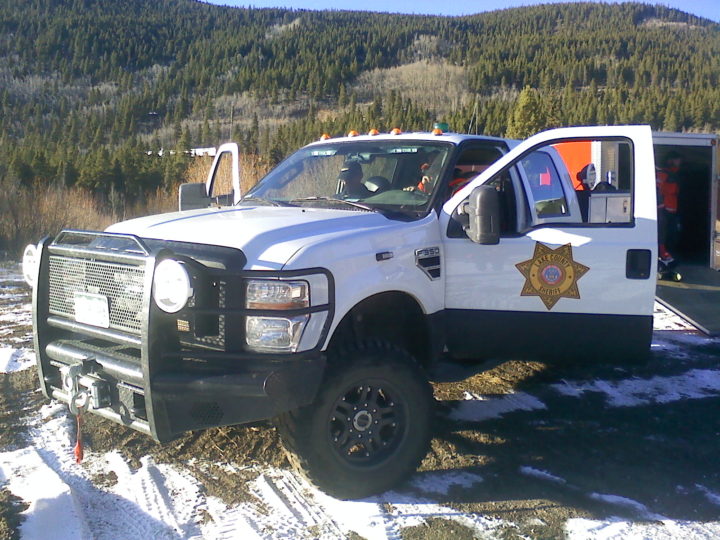 We respond to the following incidents:
Assisting lost, injured or stranded parties in the backcountry
Water rescue
Avalanches
Flooding
Race support: Course sweeps and evacuation of injured racers
Welfare checks during emergencies
General assistance for any First Response Agency who requests our services
Mutual aid for SAR teams from surrounding counties
For details about our latest missions, see our Facebook page. 

Our current priorities for fundraising are training and team jackets.
We are partnering with Freeride Systems in Boulder to provide us with shells, which are the most useful because of the ability to layer and use throughout the year. These shells will have our team logo on them as well.
Cost for Freeride Systems Shell: $6000
Training:
Rope rescue: $10,000
WFR Training $3000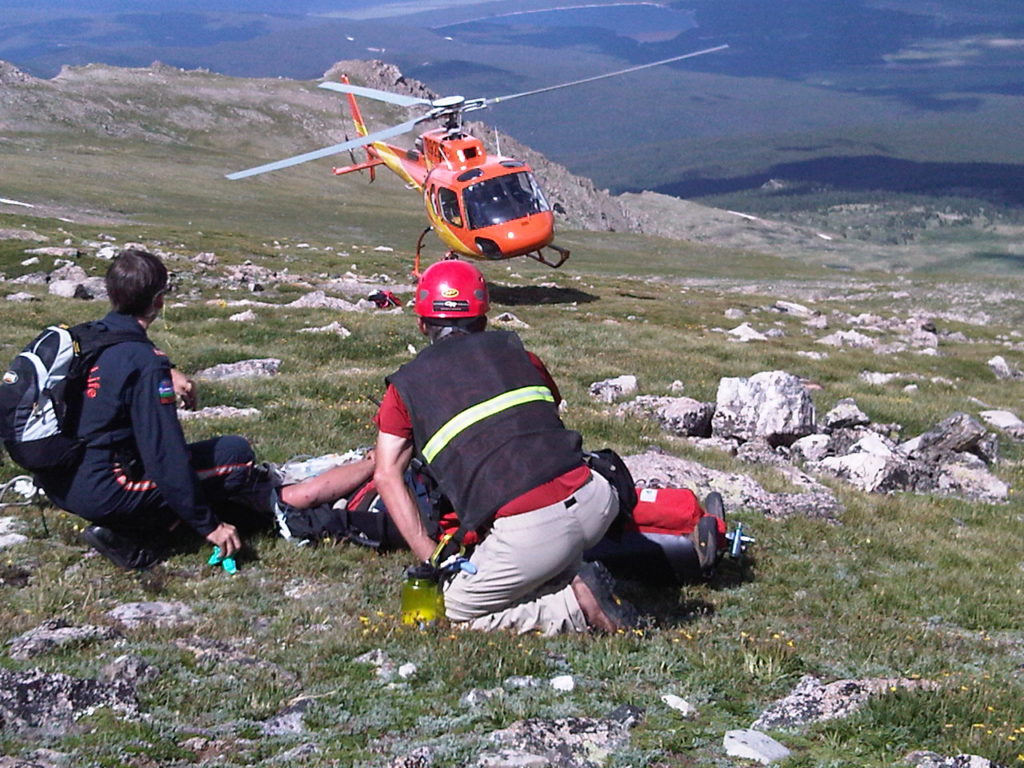 Are you interested in joining LCSAR?
Our next onboarding will be Fall 2021. There will be an info session September 9th, 2021 at 18:30 (6:30pm) at the LCSAR cache, 700 E 10th St in Leadville. This meeting is required for prospective members to move forward in the onboarding process. Fall 2021 onboarding trainings will occur throughout September and October; exact dates will be shared at the September 9th meeting. All new members must pass a full background check and complete orientation before being deployed on missions.

Prospective members are welcome to attend our regular meetings on the first Monday of each month. Please email us to learn more.

Guidelines for Backcountry adventures


"Despite the cancellation of events and restricted travel due to the COVID-19 pandemic, Lake County Search and Rescue (LCSAR) saw an abnormally busy summer with an increased number of calls compared to past seasons."
"Slow is smooth; smooth is fast," reads Lake County Search and Rescue's favorite motto. Amidst an upward tick in call volume, the group is trying to stand by their chosen phrase…
While high country dwellers are glad to see snowstorms roll through, leaving behind miles of fresh snow for outdoor winter activities, backcountry adventure can quickly turn into something more threatening…